If you need a top-rated gastroenterologist in the Plano, TX area … you're in the right place. At Kenneth Brown, MD we focus on positive patient outcomes and delivering great service!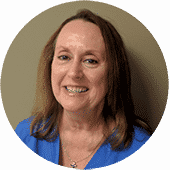 "Dr. Brown is one of my favorite doctors. He is a fantastic GI doc. He's so great with his patients.  He really takes the time to explain things to them. Help them with a plan of care. He also is interested in natural approaches to treating and healing. He is very knowledgeable about eating healthy in ways to help the body take care of its self. Super smart guy!"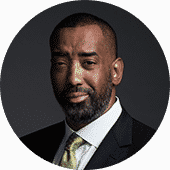 "As a former professional athlete, my physical health has always been my number one priority. Dr. Brown is extremely knowledgeable and answered all my questions in a straight-forward and relaxing manner. I would strongly recommend him to anyone needing a colon cancer screening exam."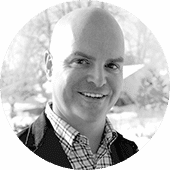 "Great doctor. I was unaware of the complexity of my digestive health and that certain symptoms can be representative of multiple digestive conditions. Appreciate Dr. Brown's informative approach of educating me on his diagnosis and treatment recommendations. I wouldn't hesitate to recommend him to anyone needing a GI doctor."
Your Experience is
Important to Us!




53K Deaths in
the U.S. in 2022
2nd Leading Cause of
Cancer-Related Deaths in the U.S.
1 in 23 is the Lifetime Risk
of Getting Colon Cancer
Colonoscopy Plano, TX – Let's stop Colon Cancer now!
Our best chance to beat colon cancer is by detecting it in its early stages. Colonoscopy is the gold standard exam for detecting colon cancer, since it allows your doctor to both detect and remove polyps in the same procedure. Dr. Brown is an expert in detecting colon cancer and has successfully performed thousands of colonoscopy procedures in Plano, TX.
Do you know at what age you should be screened for colon cancer?
Frequently Asked Questions
Q: How do I make an appointment with Dr. Kenneth Brown?
A: Request an appointment with Dr. Kenneth Brown online or by calling 972.867.0019.
Dr. Brown creates articles related to digestive and overall health topics. Helping others better understand how to improve their health through natural and therapeutic methods is a passion of his practice.
Almost everyone experiences heartburn at one time or another. Around 60 million Americans deal with heartburn at least once a month. And [...]