Subscribe to Gut Check Project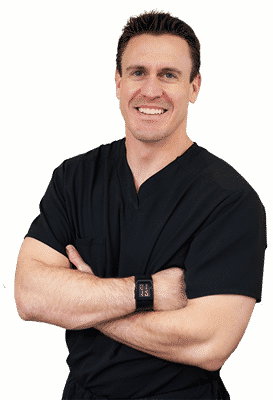 Listen along as Kenneth Brown, MD discusses keeping your gut in check. The Gut Check Project podcast will cover various digestive health topics, including food, leaky gut, inflammation, the latest research, and a variety of natural and pharmaceutical treatment options, to name a few. You can subscribe using Spotify, iTunes, and YouTube by clicking the appropriate icon below!
The GCP releases an episode almost every week, so stay sharp and ride with us on the Gut Check Project!

Featured Podcast Episodes
Episode 92 – SIBO Relief and Recovery
If you or someone that you know suffers from SIBO (small intestine bacterial overgrowth), then you are probably aware that the consequences are real and relief is rare and even harder to maintain. Ken unveils the clinically tested solution, which could not only assist the SIBO sufferer in finding relief but actually save significant money with the highest quality products. The KBMD SIBO Support Box addresses clinical efficacy, cost, and compliance.

Episode 68 – Atrantil-Pro Reveal
Atrantil-PRO is over 2.5 years in the making. This show is a massive reveal for our company (KBS, the parent of Atrantil) to explain why you should be excited to learn what Atrantil-PRO is. Several previous episodes have addressed polyphenols, probiotics, the gut-brain axis, systemic inflammation, and so much more. Now Arantil-PRO is possibly a solution that you can learn more about and decide if it is right for you. Join Ken & Eric on the Gut Check Project.