Gastroenterologist Plano, TX
As a gastroenterologist in Plano TX, my staff and I have been proudly serving the Plano, Frisco, Richardson and Dallas Texas areas since 2004. Our commitment to quality has always been based on compassion, staying abreast of the latest treatments and techniques, and integrity.
I am board-certified in Gastroenterology and Internal Medicine. In my practice I see patients for gastrointestinal and digestive disease problems, as well as colon cancer screening and endoscopy services.
If you're looking for expert, comprehensive GI patient care, contact your primary care physician for a referral or call us directly at (972) 867-0019 to request an appointment.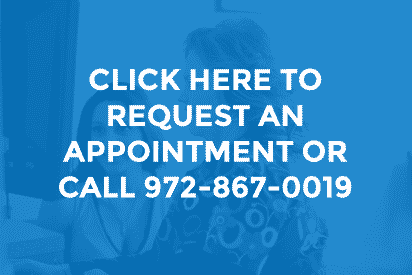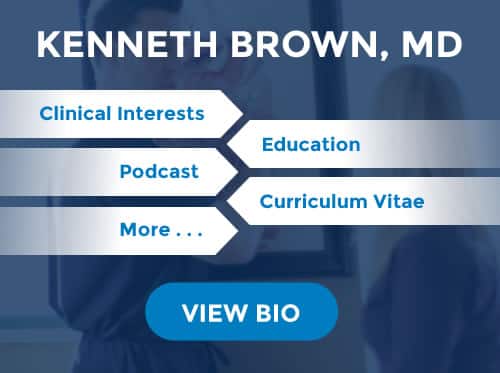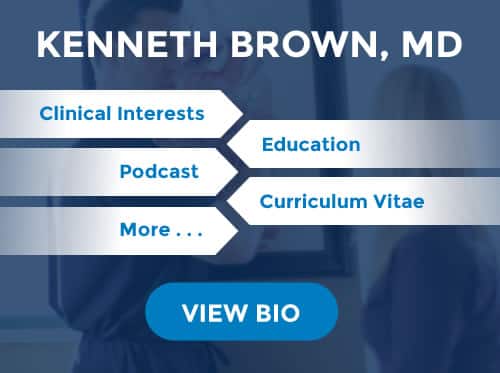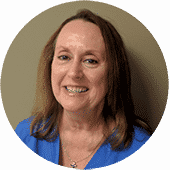 "Dr. Brown is one of my favorite doctors. He is a fantastic GI doc. He's so great with his patients.  He really takes the time to explain things to them. Help them with a plan of care. He also is interested in natural approaches to treating and healing. He is very knowledgeable about eating healthy in ways to help the body take care of its self. Super smart guy!"
Jane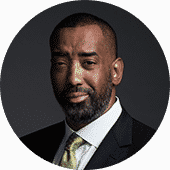 "As a former professional athlete, my physical health has always been my number one priority. Dr. Brown is extremely knowledgeable and answered all my questions in a straight-forward and relaxing manner. I would strongly recommend him to anyone needing a colon cancer screening exam."
Edward