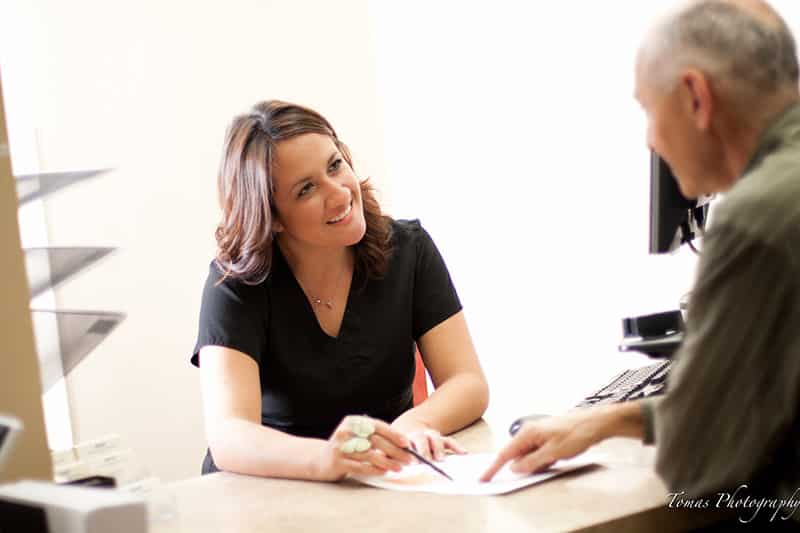 Patient Resources
Dr. Kenneth Brown and his staff have provided procedure forms and billing/insurance information for your convenience. We recommend that you download the forms, and strictly follow them for the 24-hour period prior to your procedure.
Should you have any additional questions regarding your procedure or billing/insurance – please contact us at (972) 867-0019.
Forms
The following new patient and procedural preparation forms can be downloaded to your computer and printed at home for your convenience. By filling out these forms prior to your appointment you will save significant time during your visit at Dr. Kenneth Brown's office. If you have any questions when filling out these forms, please do the best you can, and our staff will assist you with any questions on the day of your visit. The procedural preparation forms will give you a detailed description of what you need to do during the 24-hour period before the procedure. Please use these as a guide, and contact Dr. Brown's office at (972) 867-0019 or contact us with any questions.
New Patient Information Forms
Procedure Preparation Forms
Insurance & Billing
At the time of your visit, patients need to provide our office with the correct insurance information, including your insurance card to be copied. We ask that co-insurance and co-payments be paid at the time the service is performed. We will perform courtesy billing for you, provided you have provided us all pertinent billing information. Your insurance coverage is an agreement between you and your insurance company. Some procedures require pre-authorization. Please check with your insurance company to see if you will need to acquire a pre-certification for your procedure.
Financial responsibility rests with the patient for deductibles, co-insurance and non-covered services. In addition to personal checks, we accept Visa, MasterCard, Discover and debit cards.
Don't hesitate to call us with any insurance or billing questions at (972) 867-0019.
Our staff is eager to address any questions or concerns you may have. View Dr. Brown's Accepted Insurance Providers
Note: The above documents are in Adobe® PDF format. They require Adobe Reader to be viewed. If you do not have Adobe Reader, you can click on this link to download it for free.