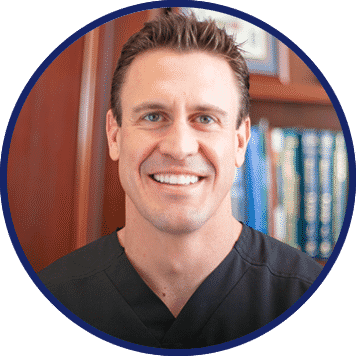 Kenneth Brown, MD
Dr. Kenneth Brown believes that delivering positive patient outcomes and exceptional service is the cornerstone of his gastroenterology practice in Plano, TX. The entire team strives to exceed our patients' expectations, and we find that patient satisfaction is highest when they can actively participate in their own healthcare decisions. Dr. Brown works to create a physician-patient relationship that is focused on education and collaboration. It is important that patients have their questions answered, and that they feel comfortable with his diagnosis and recommended treatment regimen.
Having been inspired by his clinical research performed on IBS drugs, the Kenneth Brown, MD practice has a special focus on finding solutions to IBS-related symptoms – especially where pharmaceutical drugs have underperformed. He formed KBS Research in 2012 with the goal of creating innovative natural products for digestive issues. Our first product, Atrantíl, launched in 2015 and has been clinically proven to relieve frustrating IBS symptoms like bloating and abdominal discomfort.
Dr. Brown's family enjoys living in the Plano, TX community where they are actively involved with local organizations and their children's academic and youth athletic activities.